How much does the community of the pacific northwest influence how you guys do business? We faced three particular setbacks this year; a redesigned lineup with production delays from tooling and dialing everything in, a port delay on the west coast of the USA, and an overwhelming though appreciated new level of demand from riders. Will the frame be coming in carbon in the future? Can't release specific details and dates but if you like slopestyle bikes you should be stoked in For example, we just did the Whistler Outerbike demo last weekend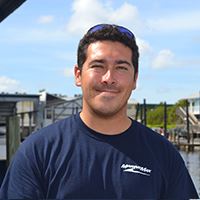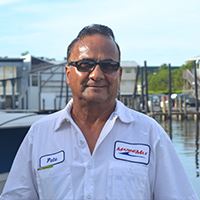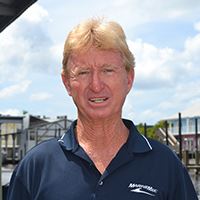 I'm just really anxious to get my frame and start riding!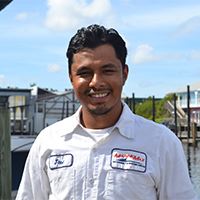 When your new HQ building is ready, are you going to throw a big party? This is one of the things that provides an identical ride between the Suppressor and the Patrol. Keep it up. The monarch plus is not needed but we have tested with it and it feels really good on the bike as well.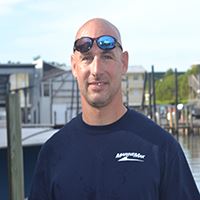 I'm not the fastest rider, nor am I the strongest or most dedicated.