Watch it all below. Slog AM: Levi "I ain't ever seen a gay guy in Wasilla" is open-minded about his gay icon status: The A. So, take heed, Levi.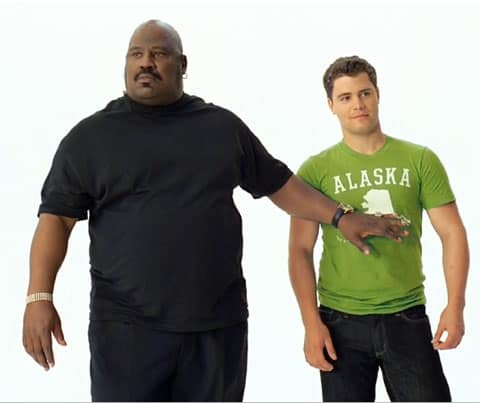 The A.
He has always been cool with his Mary minions, and even played gay in the straight-to-Here! Back when I was a closeted teenager the chief strategy I engaged in to cope with the stigma of my homosexuality was fucking the shit out of one of my older brother's ex-girlfriends. This Week's Issue Print Archives. Slog AM: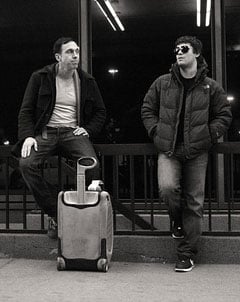 TV movies Deadly Skies and Testosterone.